Dan Ryan Sr
---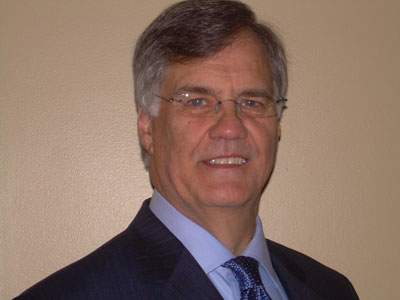 Dan Ryan started his career after graduating from Norview High School, in Norfolk, Virginia. Featured as a print advertising model by several local retailers, he quickly became regarded as "the most photographed man in the Southeast."  
Ryan's interest in menswear and the retail business grew. He joined the sales force of a local retailer, The Hub, where he quickly became the youngest manager in the history of the company. Dan gained more experience and expertise in the menswear industry when his career path took him to another men's clothing store, Edgerton and Lee, where he became a district manager and men's clothing buyer.  
Always wanting to try new things, Dan briefly left the clothing business and tried his hand at selling vacuum cleaners. That brief stint is what ultimately led Dan to return to his retail roots, and open his own shop, Dan Ryan's for Men, in 1976.
On May 21, 1963, Dan married Nancy Parkinson and the couple had two sons, Jeff and Dan, Jr., and one daughter, Stacey. His first son, Dan, Jr., works alongside his father in the store as well as in outside sales. In addition to operating the store daily, Dan Sr. and Nancy enjoy spending time with their children and six grandchildren.
Dan believes in giving back to the community that has served him so well. Chosen as the city's "King Neptune" in 2003 and featured in "Discover Virginia Beach" in 2008-09, Dan sits on several boards including the Children's Health Foundation for CHKD, the Virginia Aquarium and the board of directors of Towne Bank.